In this course we study the main themes of Krishna's teachings and the principal ideas within the eighteen chapters (700 verses) of Bhagavad Gita.
Course Curriculum
The curriculum block is dynamic. As you add curriculum to your course, you'll see it automatically populate here.
EXAMPLE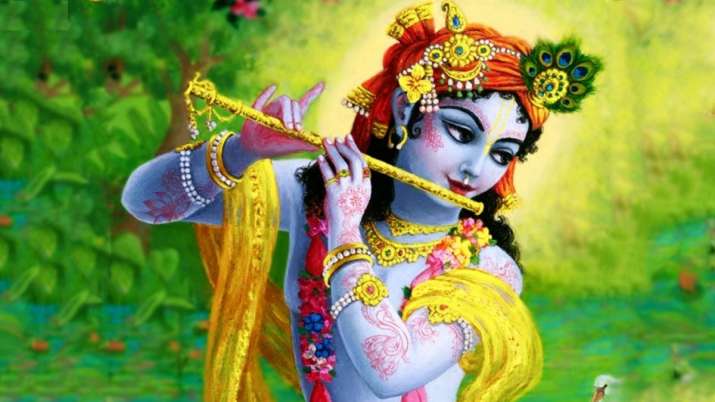 Namaste, I am Sandra. I connected with Krishna years ago, and every year I re-read the Bhagavad gita.
I run a yoga and mindfulness school and this course is always the most popular out of my teacher trainings. This course is about self reflection and seeing this ancient text in the modern world.