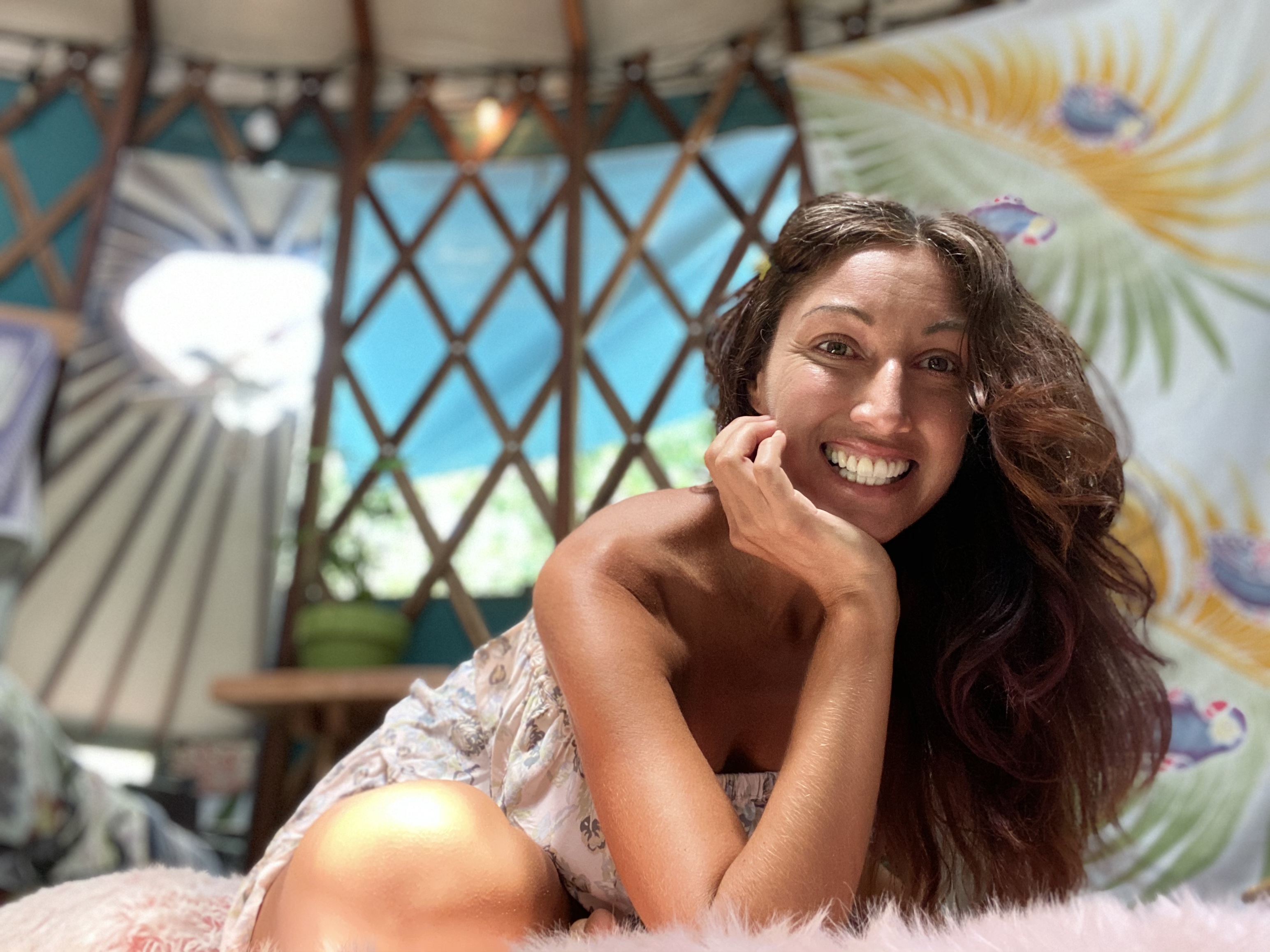 Aloha, I am Sandra and delighted to spend some time together virtually.
This course is meant to comfort you in your own home.The yoga classes will be nurturing, gentle, and restorative.
Aloha & Namaste,
Let's take a virtual journey together, as we navigate into the unknown world of C19. Let us lean into this fall season with more ease, honesty of how we are actually "feeling" and share with one another our stories as we create a sacred, and cozy home space. We can even drink tea together!
This new 6 week online course was created for us all to practice at home, in a virtually supported community while giving back to ourselves, the nurturance and self-care that we all need. 
We will start each class with so me gentle yoga poses in the comfort of our own homes. We will be guided through visuals using the Vedic chakra system. We will end in a guided meditations leading us to journal together on the theme of the week. 
We will bring more ease, and harmony back into our daily routines. It is important to understand stress and self care, and what our bodies need, as well as how we are actually feeling in body, mind, spirits. This virtual course will be fun, and motivating to see what you need to add to your daily life to feel rejuvenation, nurturance, and peace. 
Each zoom call will be recorded if you miss anything. We will be working through the Chakras (energetic systems) and learning how to notice what's happening in different parts of the body, consciously moving our awareness makes us sharper in mind and happier more clear in the heart spirit!
Even though the body appears to be a material object, in reality it is a field of magnetic, powerful, positive, potential energy. Once you know how to play with this energy, system it's fun to watch how you can restore your mood and energy levels for the week. 
There are 7 main energy centers of your body, known as chakras (Sanskrit for vortex of energy). Your chakras are fundamental for your overall wellbeing and each chakra is connected to different areas of your emotional life and physical body. Often we are stagnant in particular areas of our body-mind, and this course is such a fun way to navigate through your body in a mindful way. and notice where we are currently holding tension, or unconscious tension. We will pay attention to each theme for the whole week, we will have assigned home work and become familiar with what glands and organs are also associated with the chakras. The Chakra's are a point of reference for you to begin re-connect your body-mind-heart into unity.
Course includes:
* 1 Live Zoom call per week, Sunday's
 Time: 12:30-2pm (HST) 6:30-8pm (EST). Once you register, you will be emailed a link each week.
We will create space for Q/A support and an online private group page to share, connect, and an option to be part of a facebook virtual community private page will also be available. 
Course Themes: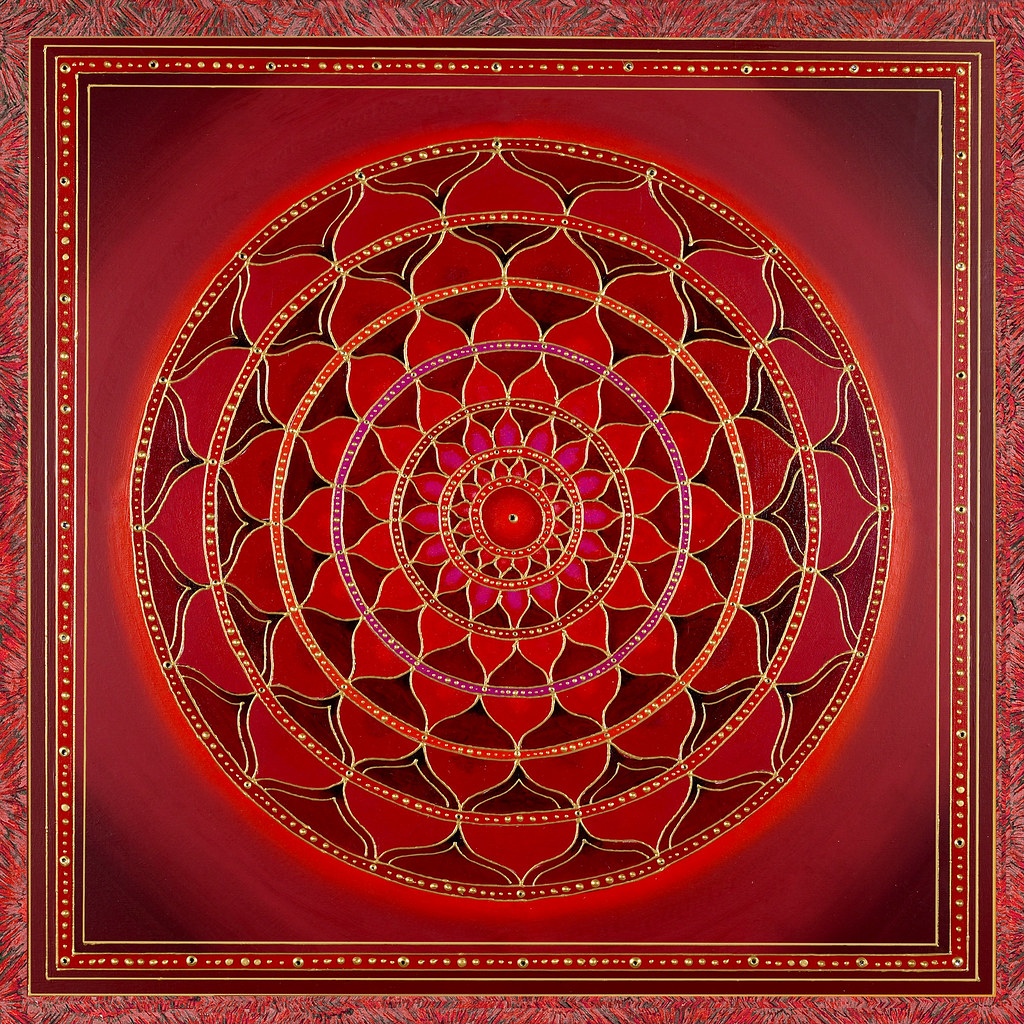 WEEK 1 : How to Care for the Self.
ROOT CHAKRA (Standing poses) Earth
This chakra is connected to our basic needs, finances, financial security, manifesting abundance, stability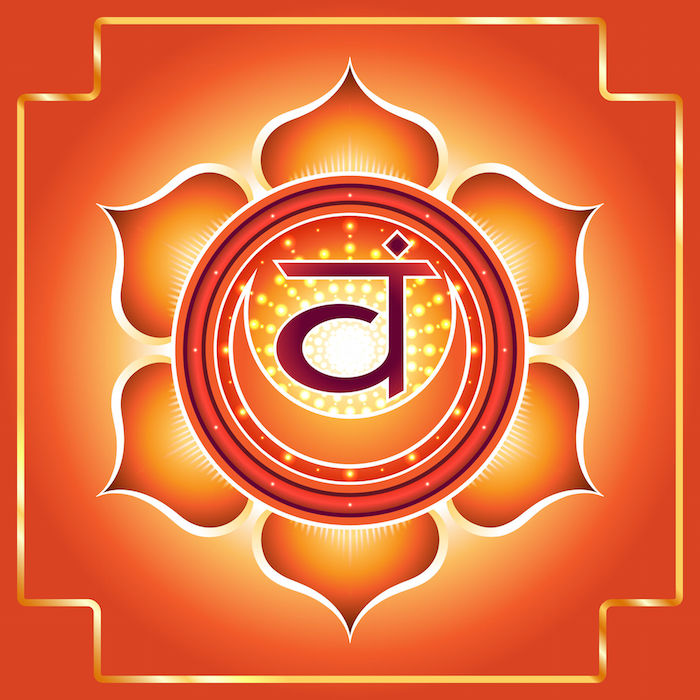 WEEK 2 : What does my body, mind, spirit really need today?
SACRAL CHAKRA (Hips) Water
This chakra connects with our creativity, fluidity, sensuality & intimacy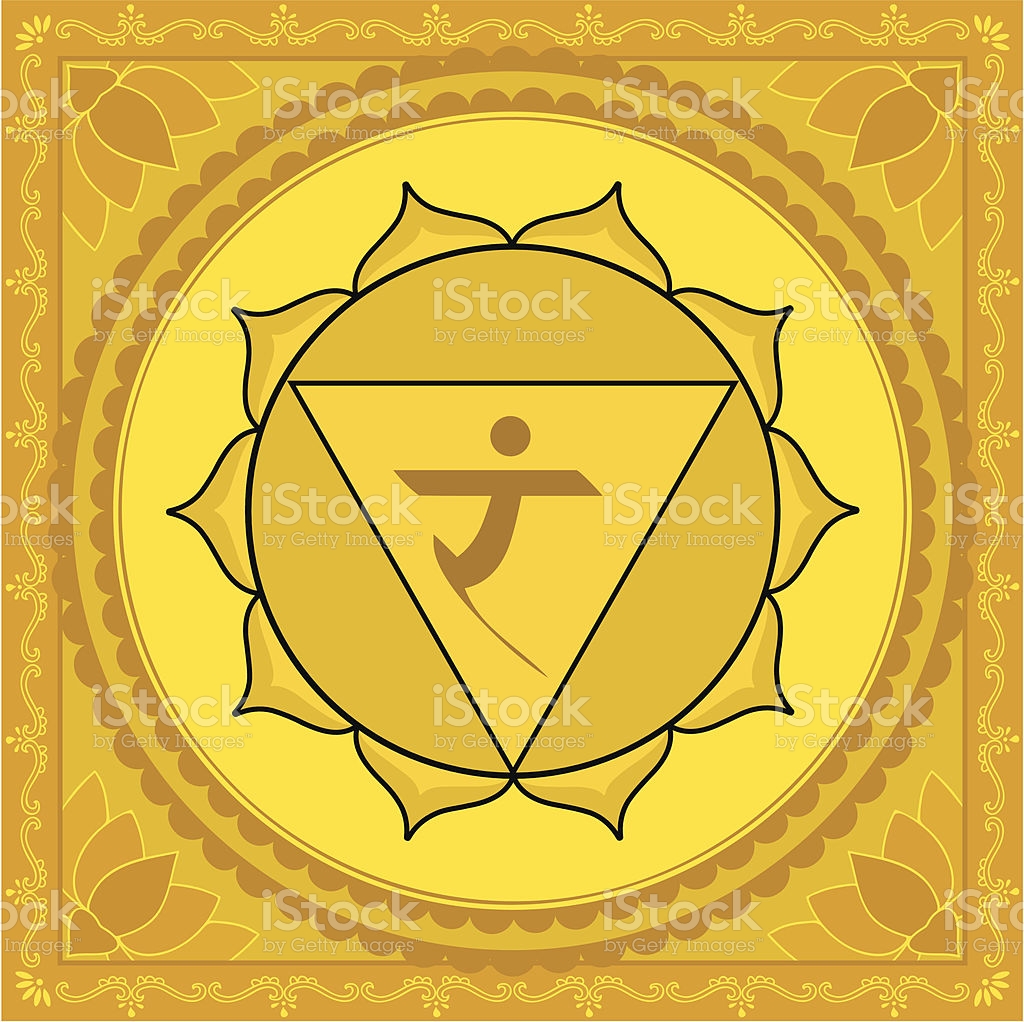 ​WEEK 3 : SOLAR PLEXUS
CORE STRENGTH Fire
This chakra connects with our inner power, strength, ego, sense of self, confidence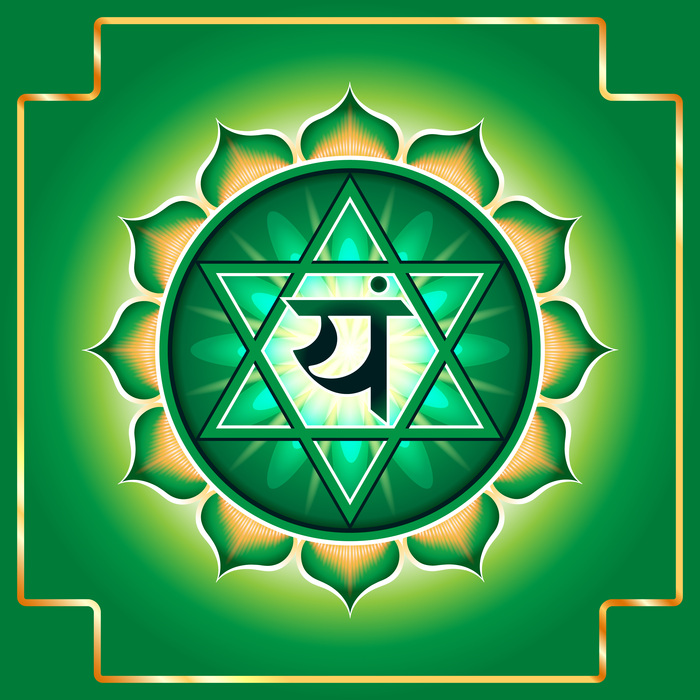 ​WEEK 4 : HEART CENTER
BACK BENDS Air
This chakra connects to our heart center; love, compassion, joy, pranayama, singing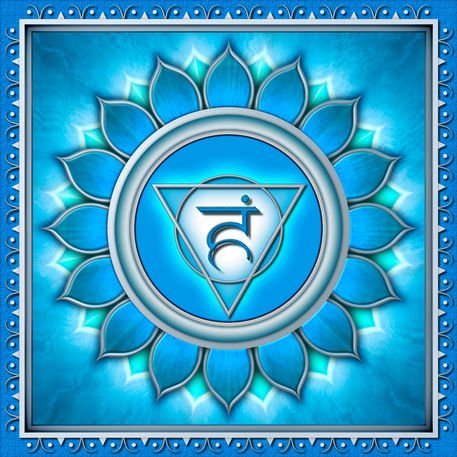 WEEK 5 : THROAT CHAKRA
PRANAYAMA Ether
This chakra governs our expression, honesty, truth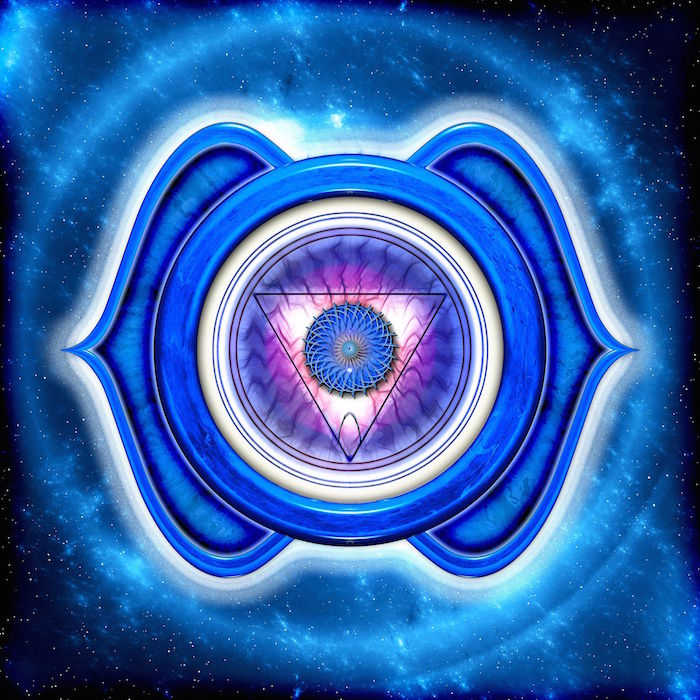 WEEK 6 : THIRD EYE CENTER

Intuition, visions, dreams, meditation & inversions. Restorative Yoga, have pillows/wall near by.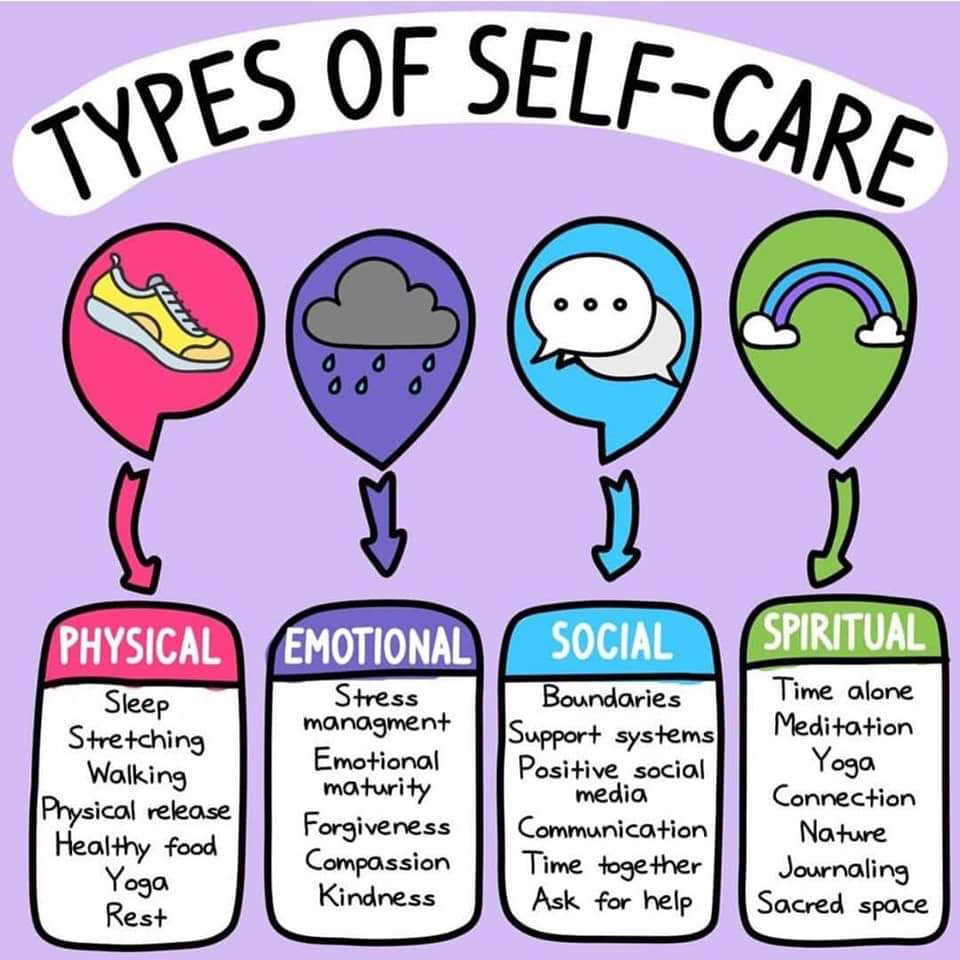 Each column has its own individual text fields.
You can also leave a text field blank to have it display nothing.
Course Curriculum
Available in days

days after you enroll

Namaste